UniFi Protect is a new and improved version of Unifi cameras that are used on Dream Machine Pro / Cloud Key with faster speeds and better motion analytics. Now you're able to integrate the cameras and their corresponding features to your Control4 project! 
UniFi Protect provides simple, scalable video security on a platform designed for multi-camera deployments. Backed by some of the most sophisticated video software in existence, these high-definition, multipurpose cameras are a perfect addition to your customers' home security. 
You will not only be able to view the camera video stream for UniFi Protect NVR installations through your Control4 system, but also integrate events triggered for each camera among other features (see below).

!Notice! UniFi only support HTTPS snapshots, Control4 only supports HTTP snapshots. Because of this, the MyHome snapshot page (when you click on the cameras icon under security) will not work. Dealer should make each camera a direct icon on the main rooms dashboard. This is done by saving each camera as a favorite to the room, which will bypass the cameras page and give customers direct live feed of each camera. Push notifications and Email attachments are not affected.

Camera streams brought to your C4 touchscreens and mobile applications
Region clicking on the camera screen (to open doors/gates, turn on lights, etc.)
Motion Trigger event (per camera)
Push notification with image from Composer
Email Notification with image from Composer (no 4Sight required)
Supports Cinegration Trial and Showroom license
Automatic setup of additional cameras after first camera is integrated. Installs in a few minutes for an entire camera system

Home and Region Button Clicks:
This driver allows dealers to use the standard 'home' icon on the Control4 Camera GUI and Region clicking for custom event actions. The home icon is displayed on all Control4 interfaces. Region clicking on invisible buttons is supported by Android and iOS MyHome apps. Dealers can use these buttons to trigger lights to turn on/off, garage/gates to open or any other specific programming needed.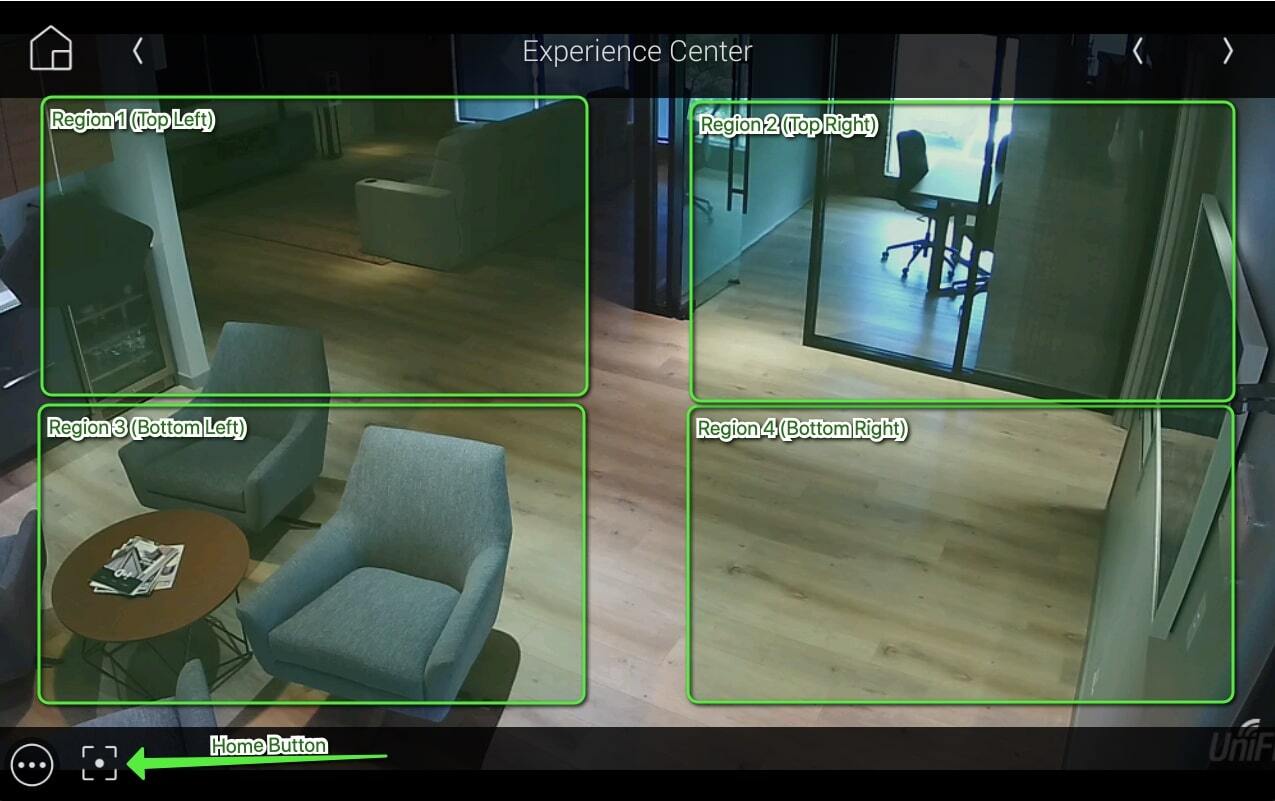 Designed to work with OS 3.0+


UniFi Protect NVR (Dream Machine Pro, UnifFi Cloud Key Plus)
UniFi Protect Cameras (G3 Dome, G3 FLEX G3 Bullet, G3 Micro, G3 Pro, G4 Pro)


A single license will unlock as many instances of the driver as needed in your project. Cloud Driver is required to activate all DriverCentral licenses and trials. To find out more about drivercentral features click here. Additionally, here is a quick video that demonstrates the licensing process.


All Cinegration Development drivers for Control4 come with a 7-day trial. Simply add the DriverCentral licensing driver along with this driver and you can fully test the driver before purchasing. Including Cinegration Development drivers in your showroom project will give you unlimited use without purchase.
           
Driver is provided by Cinegration Development LLC.  All rights reserved.


To access the full installers guides that include driver setup instructions as well as driver feature details select the following;
unifi_protect_gateway_documentation
unifi_protect_camera_documentation

For a full description of terms and conditions pertaining to Cinegration Development's drivers please visit 
www.cindev.com/terms-and-conditions
1095

Improved communication with Cloud Key Gen2

Fixed issues where Push notifications with snapshots would not always work

Fixed issue where on reboot, the connections with the main gateway driver would be hidden

1094

Created new Gateway driver for better routing of messages to and from UniFi

Updated camera driver to support new gateway driver

note: ALL jobs from now MUST have the gateway driver installed for protect NVR systems

1089

Protect NVR camera update Only

Fixed issue with some camera names causing driver not to work.

1086

Improved snapshot retrieval on Cloud Key Gen2 NVRs.  

Prepared for future UniFi products.

1084

Added support for Cloud Key Gen2

1082