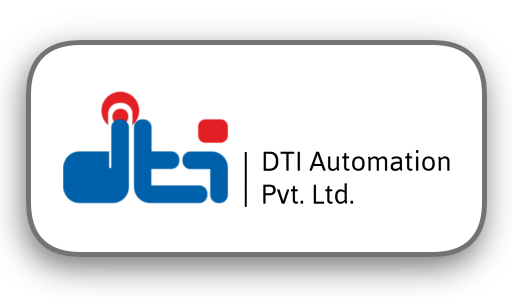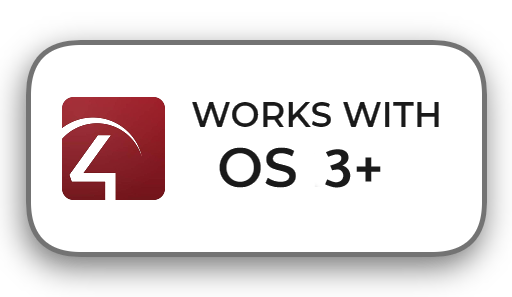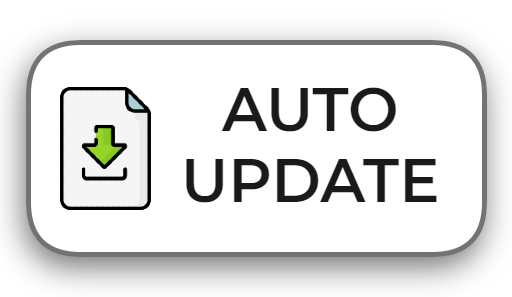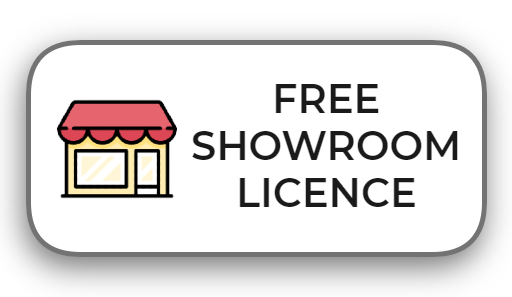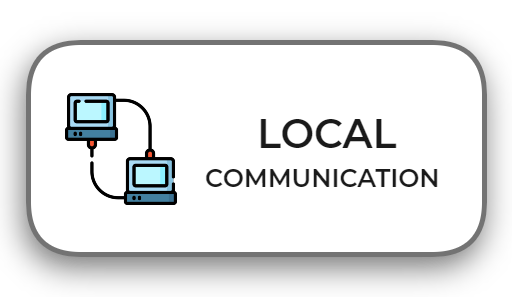 This is a Helper driver which works with Siri Module Driver. It manages the room bridge on the Homebridge platform.
The Driver enables Child bridges for each room in the control4 project. This enables Each Siri Module driver added to the room to communicate with individual child bridge effectively.
This also effectively removes the 149 Device limit of Homekit as each Child bridge can support up to 149 devices per room.
This driver is free and does not require any license key.
Initial Release (25/06/2021)
Ver:651 we made some critical changes in bridge QR code and Communications. After updating the this version All Room Bridges may need to be repaired with the Home app.(22/07/2021)
Ver:662 We have improved the configuration sync between Driver and Homebridge.(27/07/2023)