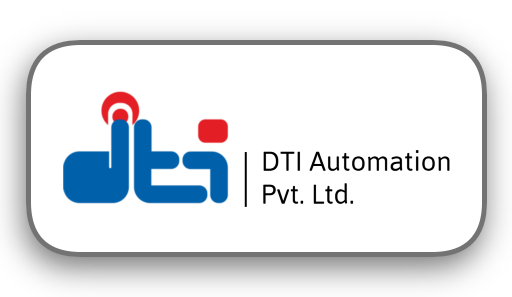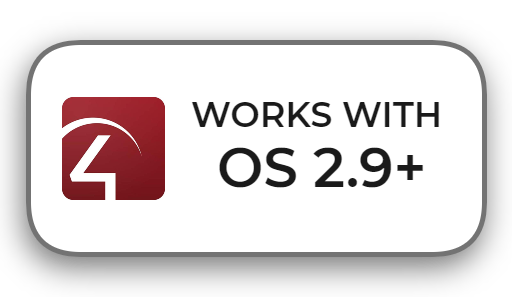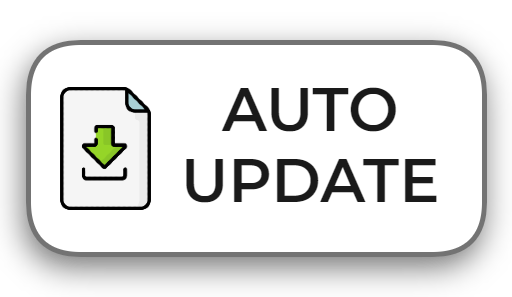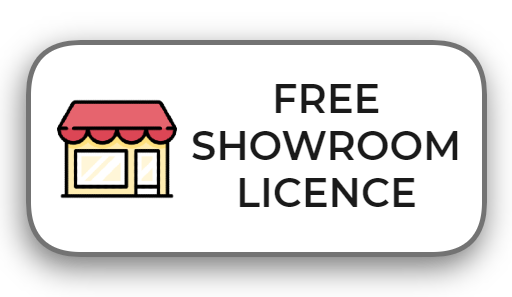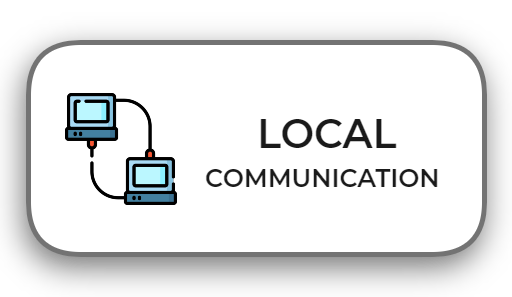 Why this Driver?
Apple's Siri Shortcuts are designed to speed up actions you take in apps and let you add those actions to Siri. There's also a dedicated Shortcuts app, so you can create and manage multiple actions across multiple apps.
The Shortcuts app has an Options to fire any URL and using this we can fire any commands to control4 system.
This is a simplest and easy way to make Control4 triggers to available on iPhone screen as well through Siri.
It works faster then Control4 app!
Where can we use this driver?
You can create a Bunch of shortcut to replicate a Control4 Keypad on iPhone screen. It will act as an Virtual Keypad.

Make a Shortcut for Light,Curtain or AC that you use Everyday so it will be available on your figure tip whenever you want.

A shortcut to that tells you which Door/Window is open in your House.

A shortcut for a Light so when you enter in room you just say "Hey Siri, Lights" and based on Light status it will Turn ON or OFF the light for you.

More fun - Go to your iPhone's settings> Accessibility > Touch > Back Tap > Double Tap. Here Select your favorite shortcut and fire it with Double Tap on back of your iPhone.
There are Endless Possibilities.
Any Experience With This product?
Share it with others to help them make the right choice
Write a review
Driver Documentation included in Download Driver Zip File.
Initial Release (01/07/2021)