Dahua NVR and Camera Driver for Control4!

Integrate any camera to Control4 connected directly to the network or via Dahua NVR 
Allows NVR Icon on Watch Menu, and Connection paths for HDMI and VGA into a Control4 video system
Event Connection for Triggers FROM NVR (using either, connection binding or Composer Event)
NUMBER buttons select that channel (example: Button 6 = Camera 6 on the TV)
Setup RED, GREEN, YELLOW, and BLUE buttons to trigger different views on TV
Uses Control4's camera proxy
Connection paths for camera proxy interface 
Home and Region Button Clicks:
This driver allows dealers to use the standard 'home' icon on the Control4 Camera GUI and Region clicking for custom event actions. The home icon is displayed on all Control4 interfaces. Region clicking on invisible buttons is supported by Android and iOS MyHome apps. Dealers can use these buttons to trigger lights to turn on/off, garage/gates to open or any other specific programming needed.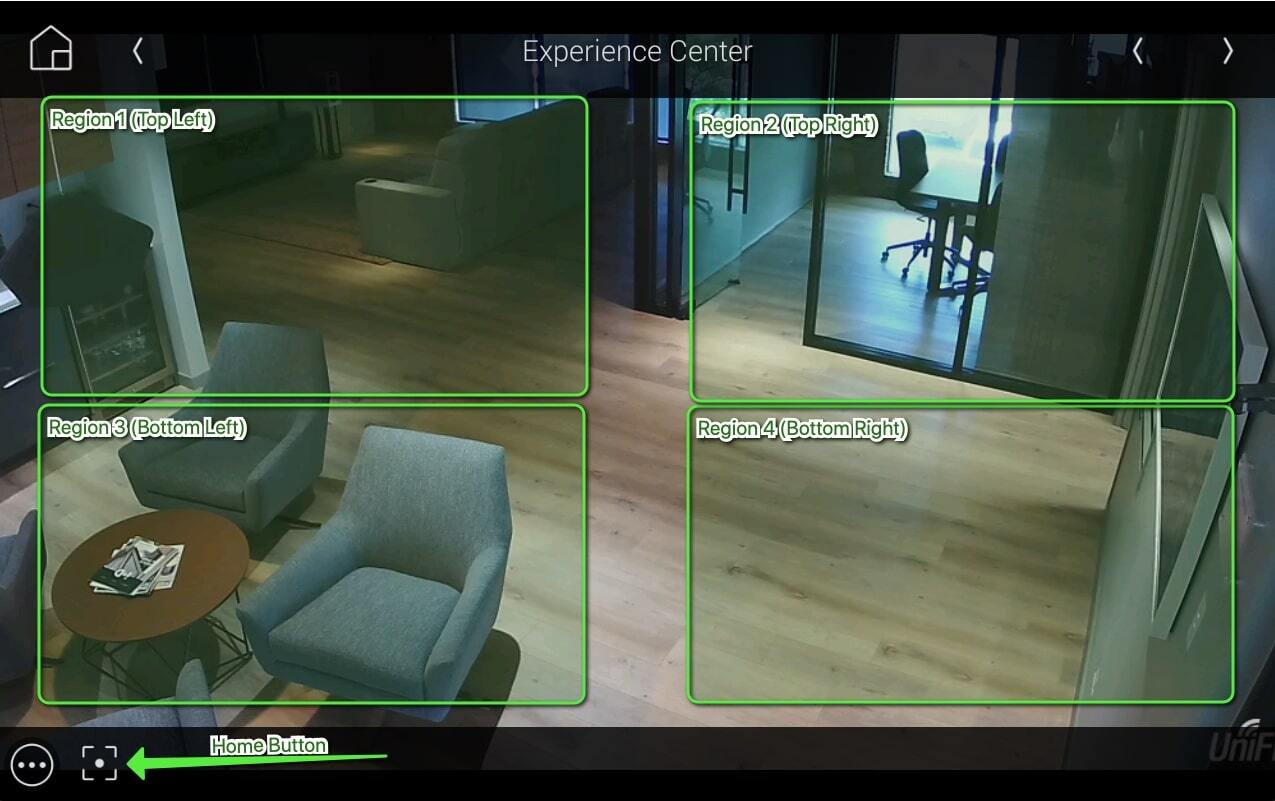 All Dahua Cameras and NVRs

This driver is compatible with Control4 2.9, 2.10 and OS 3. 


A single license will unlock as many instances of the driver as needed in your project. Cloud Driver is required to activate all DriverCentral licenses and trials. To find out more about drivercentral features click here. Additionally, here is a quick video that demonstrates the licensing process.


All Cinegration Development drivers for Control4 come with a 7-day trial. Simply add the DriverCentral licensing driver along with this driver and you can fully test the driver before purchasing. Including Cinegration Development drivers in your showroom project will give you unlimited use without purchase.
FAQ:
Can I control the NVR from this driver? You can select camera grid, individual cameras only.  You CAN NOT browse the search or enter the menu.  The current Dahua firmware does not support this.
I have cameras on the NVR (seperate LAN), can this driver be used to see the cameras on my Control4? Yes! This driver uses the video gateway on the NVR to display any camera connected to the NVR!
Can I connect directly to Dahua IP cameras? Yes, on the camera drivers choose the option to do so

Having trouble connecting to the camera? Make sure your password does not contain the @ symbol.
Where do I get support?  help.drivercentral.io
 Driver is provided by Cinegration Development LLC.  All rights reserved.
Any Experience With This product?
Share it with others to help them make the right choice
Write a review
Comment
Works well to control Lorex NVR and Lorex and Flir cameras. Motion detection works well. Would be nice
...

Access the full installers guide that includes driver setup instructions as well as driver feature details here:

For a full description of terms and conditions pertaining to Cinegration Development's drivers please visit 
www.cindev.com/terms-and-conditions
1029

Improved Ch +/- recalling

Fixed issue if channel was requested that was out of range for nvr

1027

Added protection for malformed passwords

Updated documentation

Added Global Event to NVR driver (if any NVR event happens this event will trigger.  Use Composer Variables for conditional logic)

1025

Fixed Events not being triggered properly

Added Face Recognition

General package updates and code improvements

1024 

(Fixed Camera Only)

Added Region Clicking

Fixed 2.9.1 not loading issue

Updated to support new DriverCentral licensing

 

 1023

Added Test Push Alert driver action

Moved send push alert to first composer action for faster programming

Fixed issue where no picture would result in no push notification sent

Fixed issue where if camera fell offline, event monitoring would not reconnect when camera came back online

1021
1020

Fixed issues with images not always being sent on push notifications

Fixed issue where monitored events would not work after reboot

1018 

Improved Image Push notification feature
Updated backend packages (improved speed)
Added ParkingDetection as event
Added Set HDMI View composer command

1017

Added Push notification feature directly into camera driver for easier image sending on Control4

1016

Fixed issue where invalid events received were causing lua error
1015

Added Direct Camera Events (VideoMotion, CrossLine etc...)

Fixed issue where pulse, started and stopped channel commands were interfering between each other

1014

Fixed issue on NVR driver where channel up/down commands were getting sent twice

Updated core framework code to latest packages

Added new debug system 

1009

Added support to change the channel number even when connecting directly to the camera.  Some cameras have multiple channels they can communicate to.  This update allows dealer to create a separate camera per channel (PSDW5631SP)

1008

Added CinDev Email+ Agent into Camera driver (supporting sending an email with snapshot into each camera driver) 

1007

 Digest Camera improvement

1005

Fixed issue with 2.9.1 systems not working

1004

Fixed issue where H264 stream was linked to MJPEG stream
Updated for better Event notications
Improved Digest HTTP

1003

Update for Transport control
Update for better sync'ing of NVR data + camera drivers
Code improvements

1000