Universal Camera driver for Control4 projects! This driver allows dealers to quickly integrate any camera into Control4. The driver comes with a list of existing camera integration and a custom feature allowing dealers to configure the exact settings for any H264/MJPEG camera available.
To save money and add other cool features to your projects, consider purchasing as part of the Agent Bundle.

Allows almost any camera to work with Control4 interfaces.
Provides simple integration for:

Axis
Blue Iris
Channel vision
Dahua
Digital Watchdog
Hikvision
IC Realtime
LILIN
Luma (310 DVR does not support MJPEG and Snapshot)
Lux
Pakedge
Panasonic

REOLink

UniFi Video
UniFi Protect
Wisenet
Visualint VIM

Custom URL setting to allow a dealer to program any camera URI string
Push notification action built directly into camera driver
Email notification with camera snapshot native to camera (does not require 4Sight)
Region Custom buttons
Home and Region Button Clicks:
This driver allows dealers to use the standard 'home' icon on the Control4 Camera GUI and Region clicking for custom event actions. The home icon is displayed on all Control4 interfaces. Region clicking on invisible buttons is supported by Android and iOS MyHome apps. Dealers can use these buttons to trigger lights to turn on/off, open/close garage/gates, or any other specific programming needed.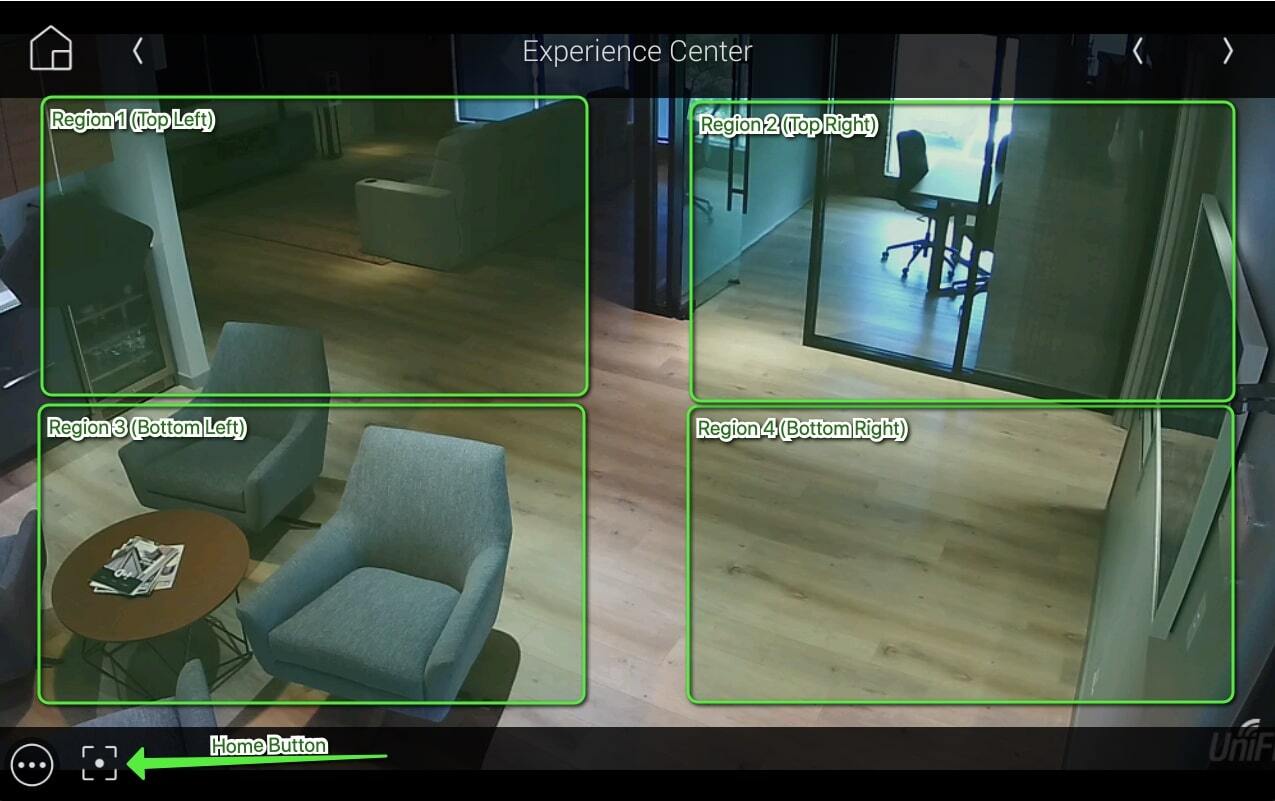 Designed to work with OS 2.10.6, OS 3.0 and higher systems


A single license will unlock as many instances of the driver as needed in your project. Cloud Driver is required to activate all DriverCentral licenses and trials. To find out more about drivercentral features click here. Additionally, here is a quick video that demonstrates the licensing process.


All Cinegration Development drivers for Control4 come with a 7-day trial. Simply add the DriverCentral licensing driver along with this driver and you can fully test the driver before purchasing. Including Cinegration Development drivers in your showroom project will give you unlimited use without purchase.
            
Driver is provided by Cinegration Development LLC.  All rights reserved.

Click
here
to access the full installers guide that includes driver setup instructions as well as driver feature details.

For a full description of terms and conditions pertaining to Cinegration Development's drivers please visit 
www.cindev.com/terms-and-conditions
20221220

MAJOR UPDATES (Documentation, Notifications, Added Features)

 1087

Added RTSP over HTTP support (new driver)

Support for Blue Iris via RTSP over HTTP

1086

Changed UniFi video to use s2 (720p substream)

1085

Added H264 support for Luma DVR

Updated submodules (fixed 2.9.1 bug)

1084

Added Foscam Support (Main and Sub streams)

Updated submodules for better driver performance

1083

Added 2 new Digital Watchdog Camera URLs

Added REOLink Cameras

1081