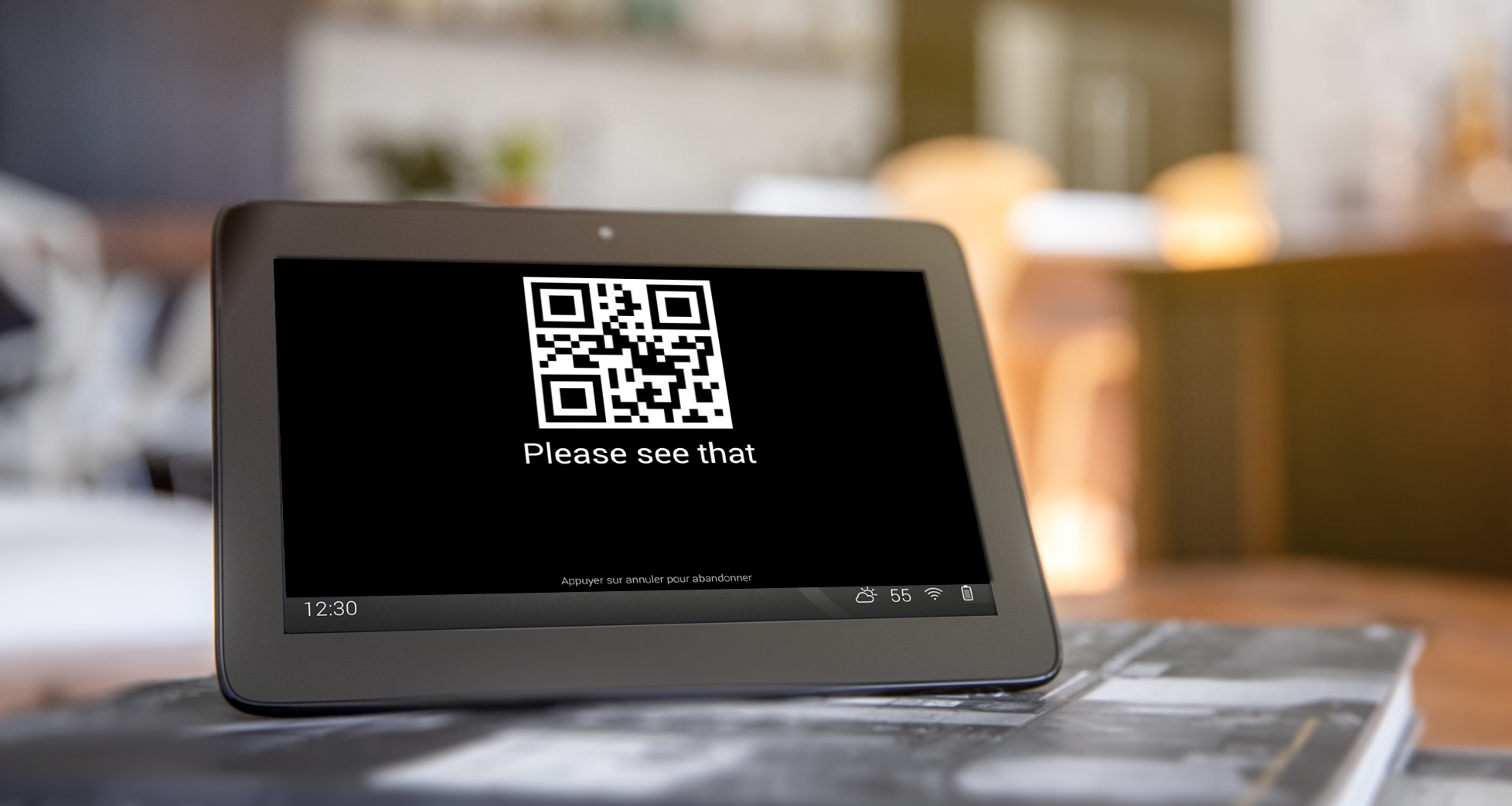 Do you know QR codes?
A very useful 2D code which is now everywhere, and which can be useful for many features?
These codes can be read by most of the smartphones, with an integrated camera. Even old ones, can have this feature using a dedicated app. Most of the time, the camera app sold with the phone, is able to read the QR Code.
With a QR you can :
- read website url
- add contact card within your phone, for example the contact of your company for your clients
- set phone number, then you just have to click dial on the phone
- configure a wifi network without the need to enter passwords and SSIDs....
All that is possible with this driver.
What are the features?
- Website Url
- Phone numbers
- Contact card
- Wifi network configuration (with or without security settings)
New
 Now contains an offline webview to allow display on touch screens without needing internet.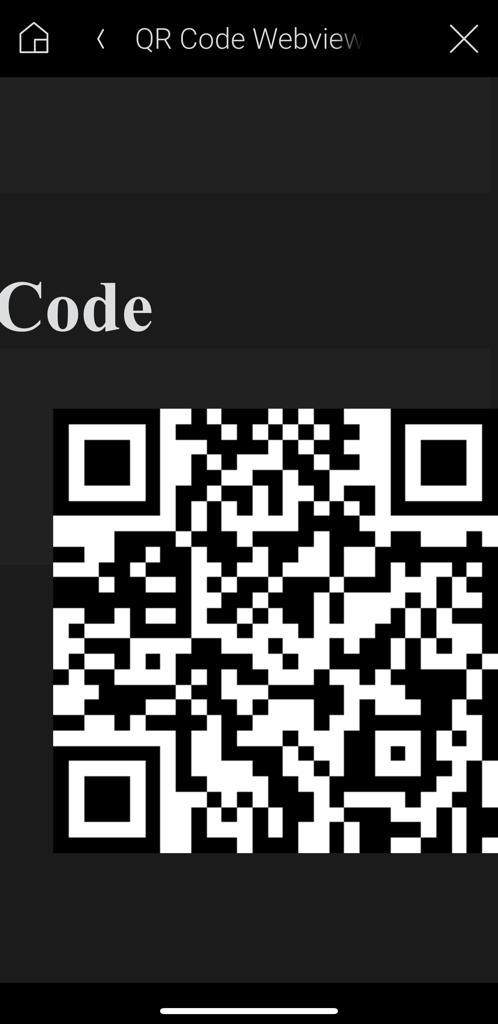 - You can display these pictures on Announcements (just enter the url of the controller, in the variable QR_CODE_PATH)
- send push notifications with the QR
- display the message on your touch screens, like T3, T4, or even OSD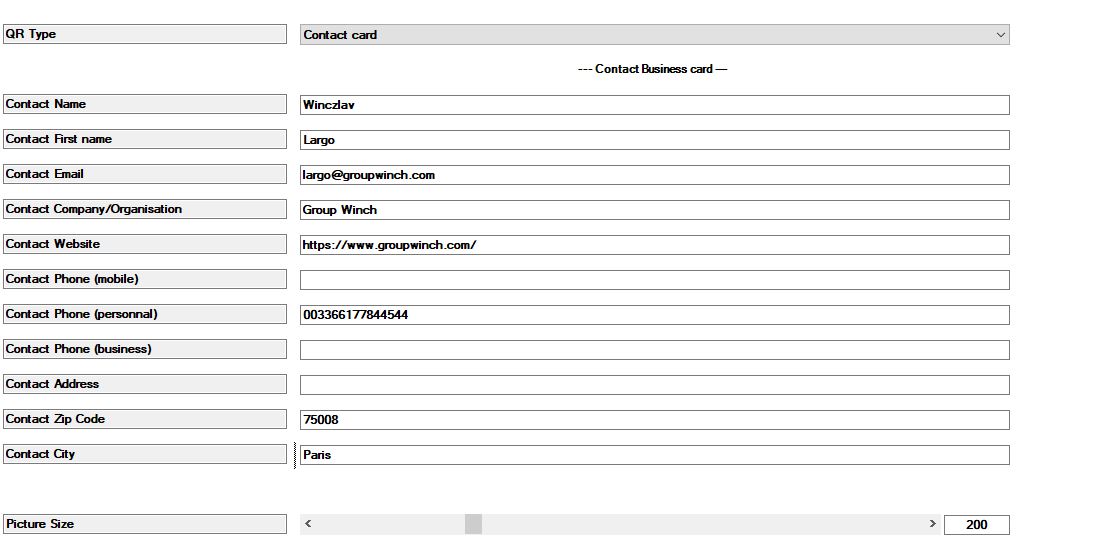 Programming functions
Using programming, you can force refresh the QR code, or display a popup message either on T3, T4 or OSD.

Are there limitations?
Unfortunately just a few, but it's enough!
For example, for OSD popups to be displayed, you need to have the controller in the same room as the ON_SCREEN_SELECTION connection.
When you set the picture size, sometimes, the UI resizes the picture bigger or smaller, without respecting the size you want.
You will also see in the driver documentation, some other elements.
Note: this driver requires an internet connection only when creating the QR code, once done, the controller can be off the Internet, except if you want to refresh the code for changing size or other settings.
Updated : 11/12/2020 : added Experience button to ease handling
DRIV-123 : Modifications following OS 3.3.1 security policy
DRIV-124 : Offilne configuration and QR generation