With the UniFi Video NVR Camera Driver, you're able to integrate the legacy UniFi cameras and NVRs and their corresponding features to your Control4 project. You will not only be able to view the camera video stream through your Control4 system, but also integrate events triggered for each camera among other features (see below).


Camera streams brought to your C4 touchscreens and mobile applications
Region clicking on the camera screen (to open doors/gates, turn on lights, etc.)
Motion Trigger event (per camera)
Push notification with image from Composer
Email Notification with image from Composer (no 4Sight required)
Supports Cinegration Trial and Showroom license
Automatic setup of additional cameras after first camera is integrated. Installs in a few minutes for an entire camera system
Home and Region Button Clicks:
This driver allows dealers to use the standard 'home' icon on the Control4 Camera GUI and Region clicking for custom event actions. The home icon is displayed on all Control4 interfaces. Region clicking on invisible buttons is supported by Android and iOS MyHome apps. Dealers can use these buttons to trigger lights to turn on/off, garage/gates to open or any other specific programming needed.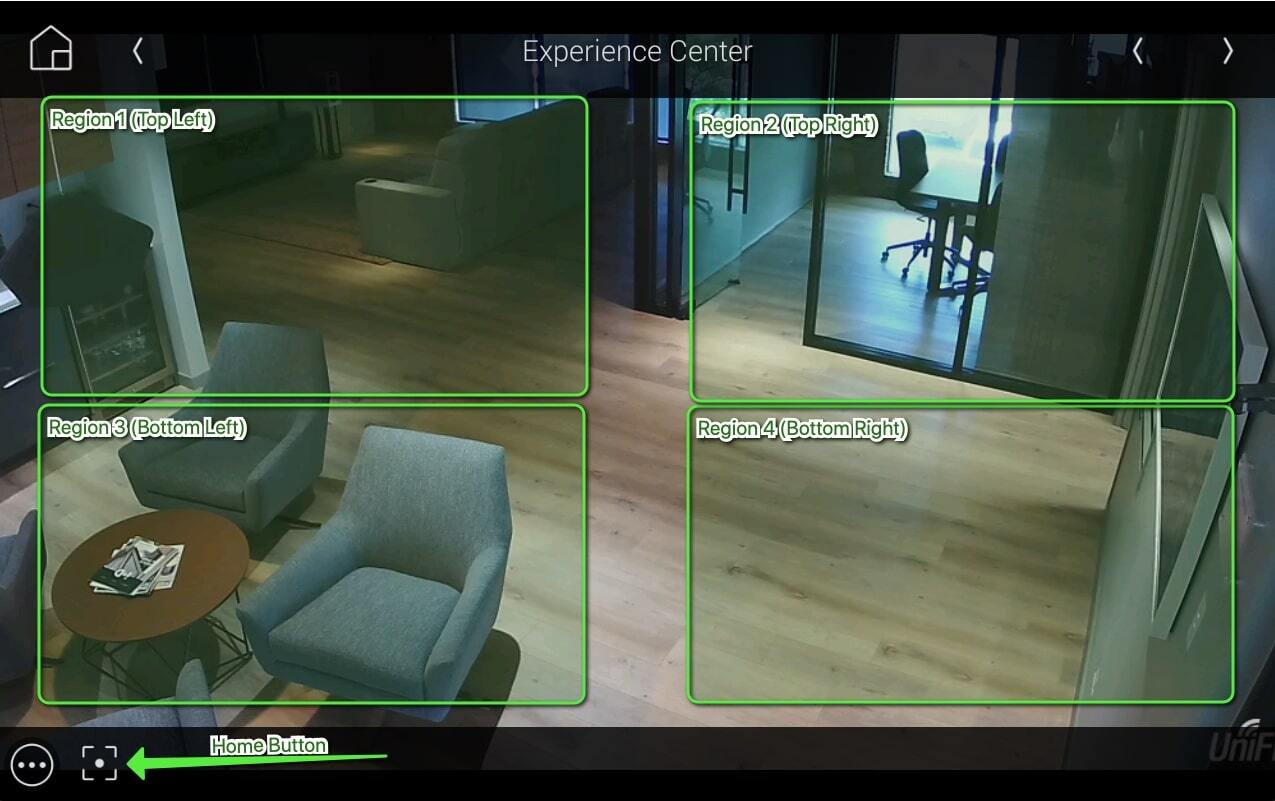 Designed to work with OS 3.0+


UniFi Video NVR, UniFi Cameras


A single license will unlock as many instances of the driver as needed in your project. Cloud Driver is required to activate all DriverCentral licenses and trials. To find out more about drivercentral features click here. Additionally, here is a quick video that demonstrates the licensing process.


All Cinegration Development drivers for Control4 come with a 7-day trial. Simply add the DriverCentral licensing driver along with this driver and you can fully test the driver before purchasing. Including Cinegration Development drivers in your showroom project will give you unlimited use without purchase.
           
Driver is provided by Cinegration Development LLC.  All rights reserved.


To access the full installers guides that include driver setup instructions as well as driver feature details select the following;
unifi_video_nvr_camera_documentation
unifi_video_nvr_standalone_camera_documentation

For a full description of terms and conditions pertaining to Cinegration Development's drivers please visit 
www.cindev.com/terms-and-conditions